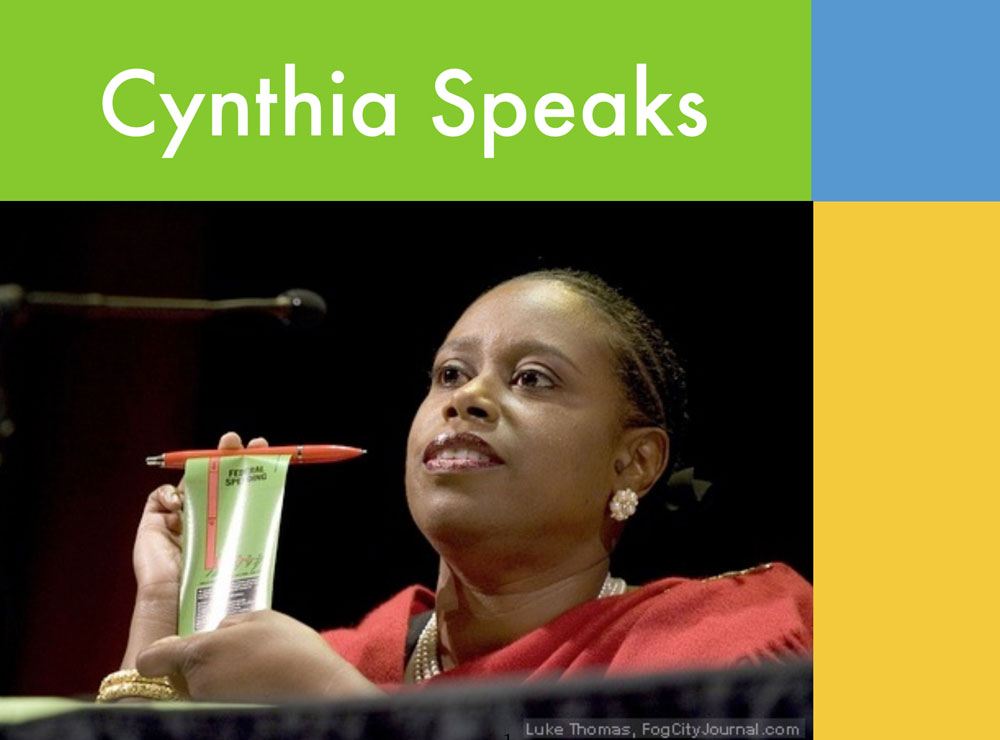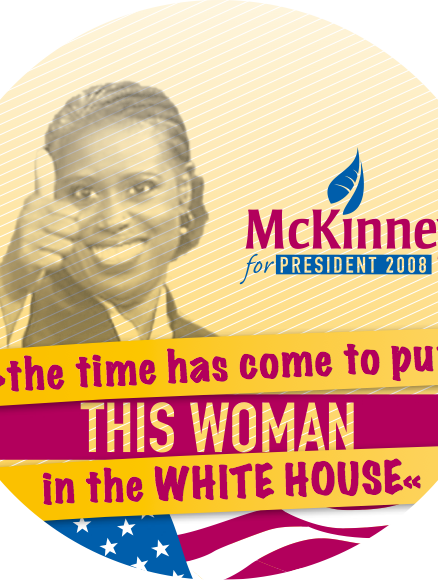 12 years U.S. Congresswoman
2008 Green Party Presidential Candidate
7 days in Israeli prison for delivering humanitarian assistance to Gaza
Traveled to Libya to witness U.S. bombing of that country
Visited Syria to learn the truth about U.S. war plans
Fearless in pursuit of truth
Epitome of leadership and grace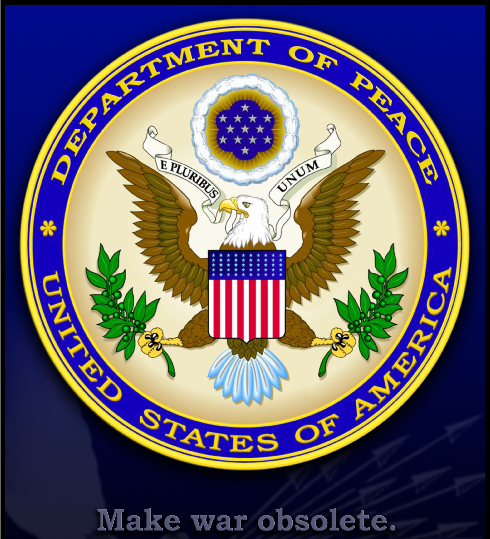 How can you make your community a better place?
Do you believe that change is possible?
How can you make the United States a better country and friend to the world?
Bring an inspiring message of leadership and change to your next event!
Please complete the information below to invite Cynthia to speak at your event.